Guatemalta Arena
Great players are formed in small fields
For many Guatemalans, football is a way of life. Izabal has always provided the best players in Guatemala. Football runs through their veins and revitalizes energy.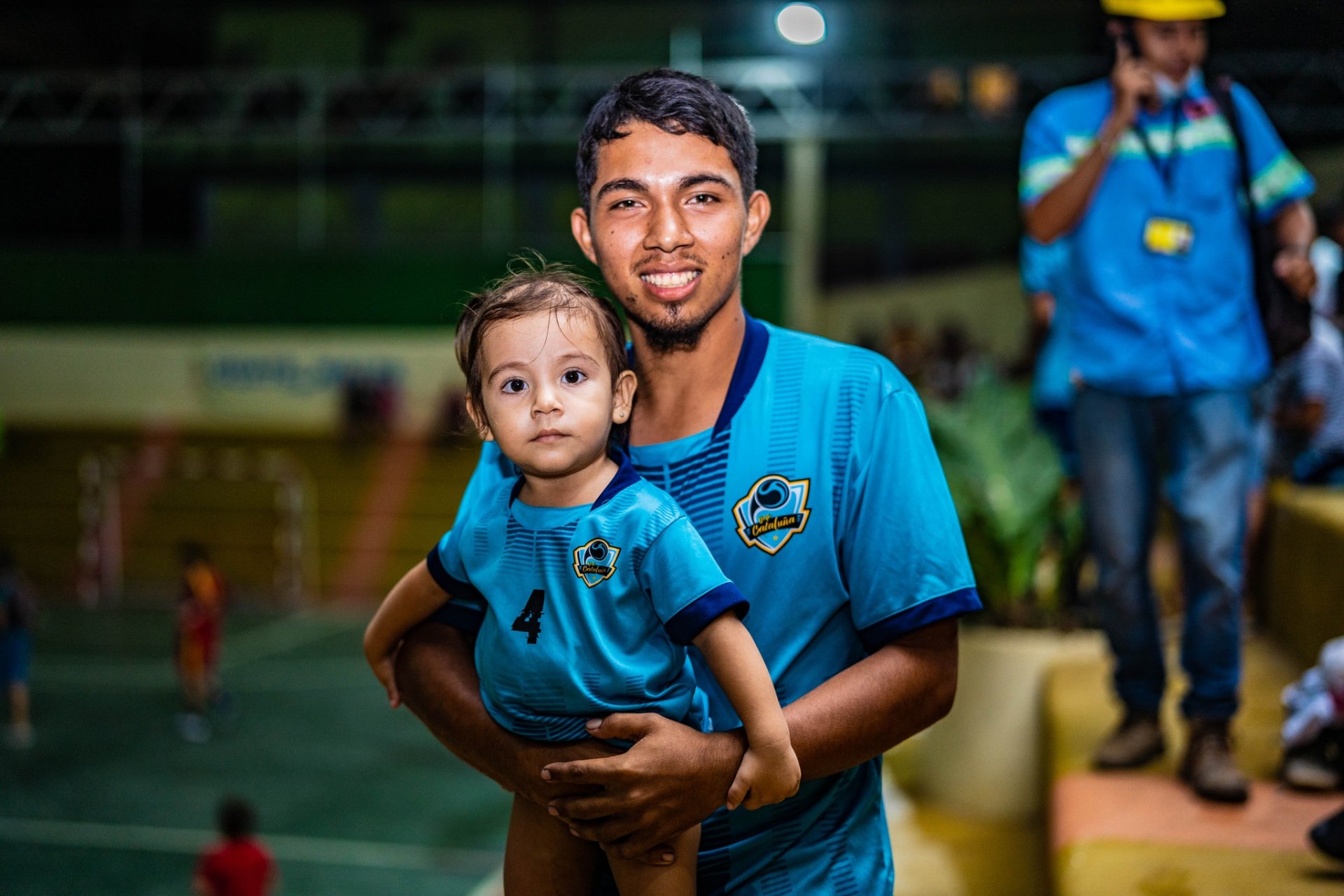 Unfortunately, many youths are exposed to gangs, violence and drugs. As a church, we are involved in providing sports facilities to our kids and youths, not only as a means of distraction but also as an opportunity to build characters and values.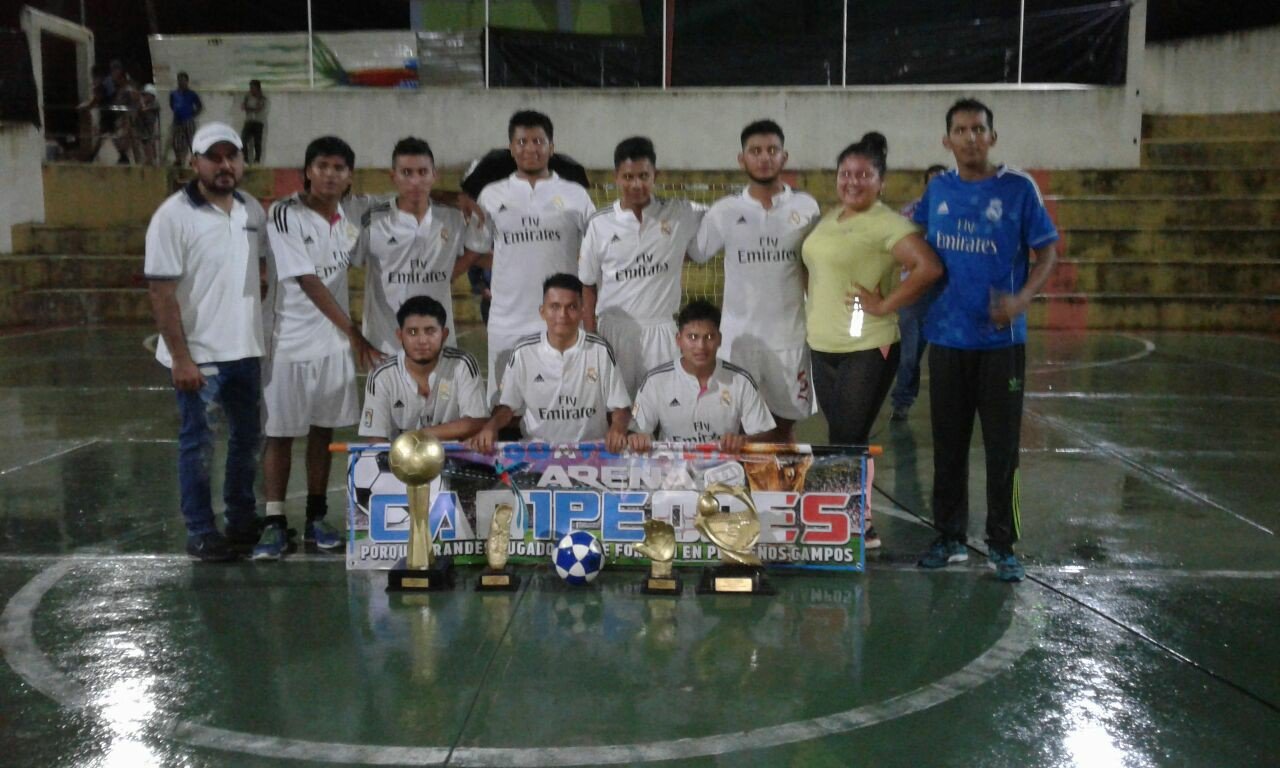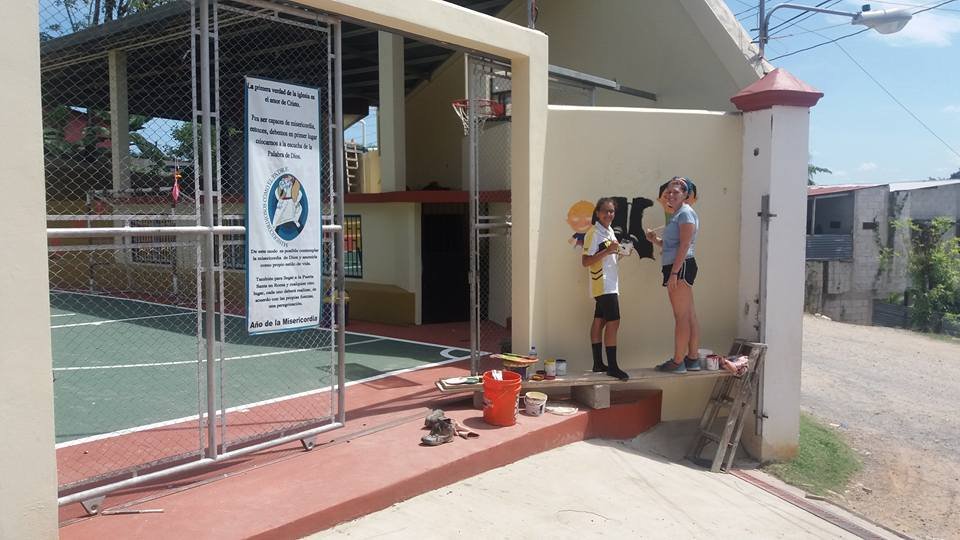 With the help of Maltese beneficiaries and activities organized by youths in Malta we have constructed the "GuateMalta" sports arena which includes a 5 by 5 football pitch and an open air teather. The ball has already started rolling.

The football pitch was constructed thanks to financial assistance obtained from the Overseas Development Aid (ODA) Programme of the Ministry of Foreign Affairs and other entities and friends. In 2018 a group of youths from the island of Gozo, Malta, raised funds to construct the roof for the arena and now it can be used either if it's raining or sunny, during the day or night. As well is used for massive cultural, educative or religious activities organized by the parish, Stella Maris Tv, different schools or families that organize events such as birthdays, weddings, etc.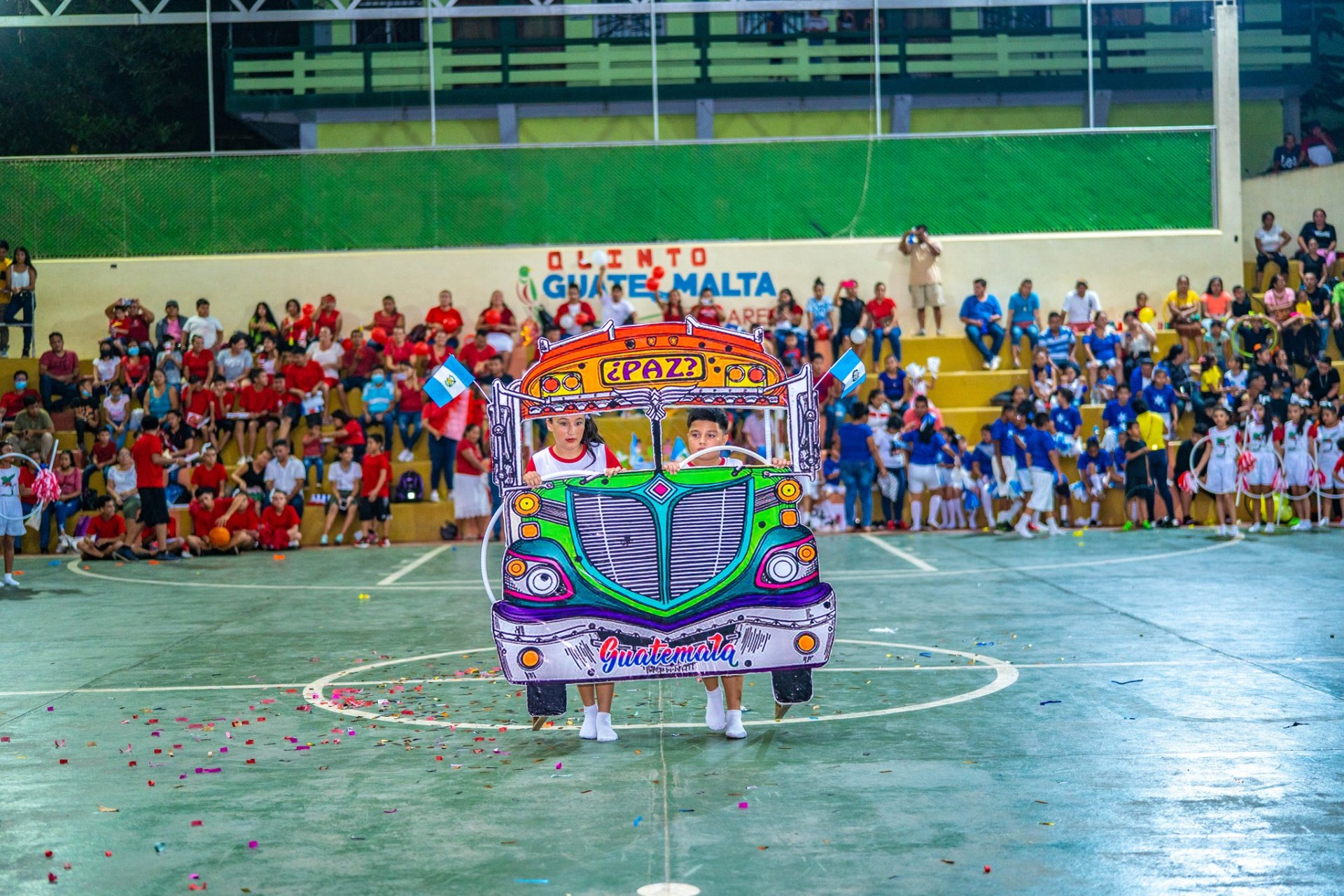 Besides football, Guatemalta Arena has been chosen to be the training place for other sports such as Skating and Karate Do, even though is not the appropriated place to train skating the athletes have been recognized for their achievements in a world championship, as happened recently with Faberson Bonilla of 17 years old in the World skating games in Argentina, 2022.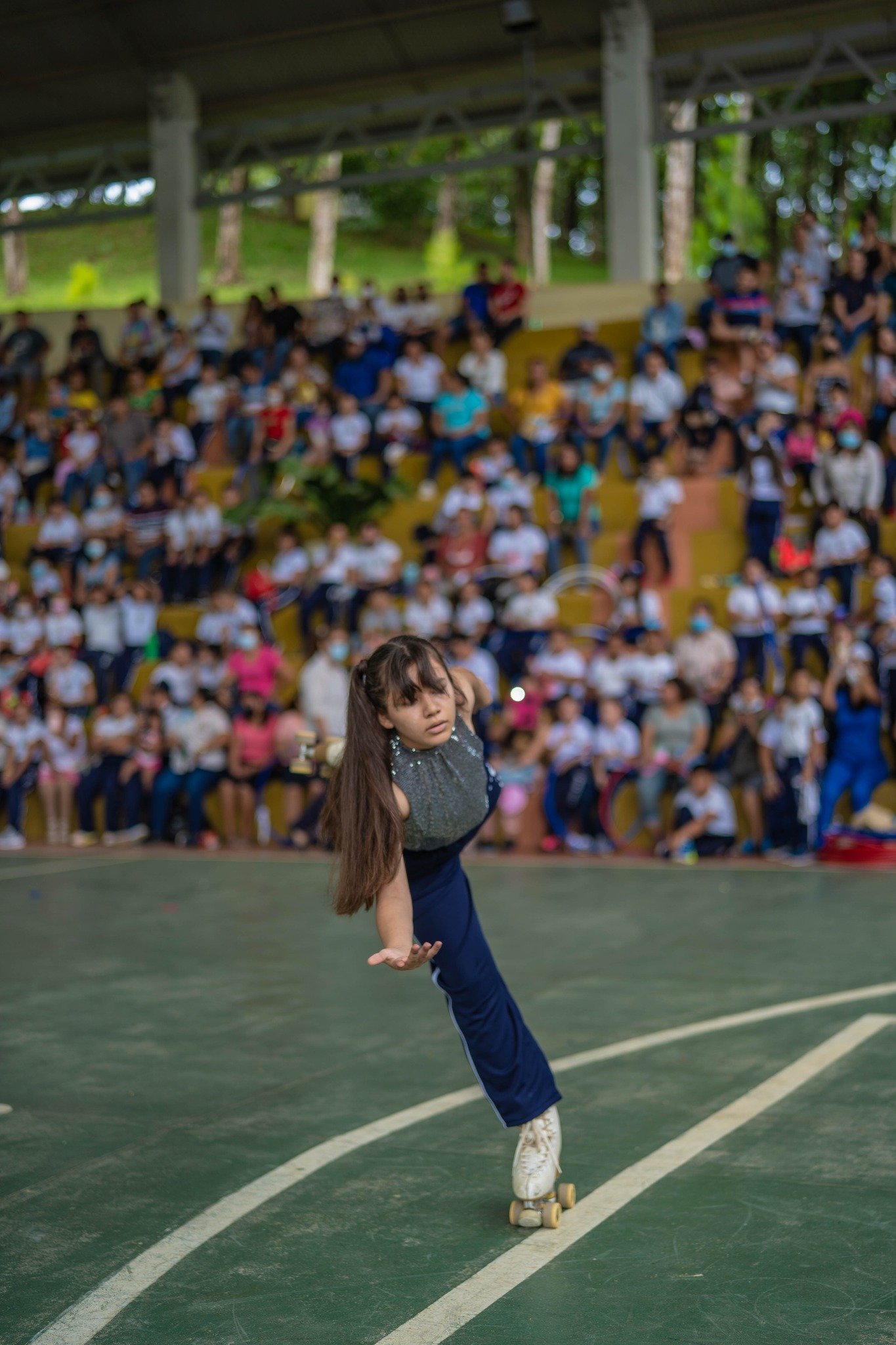 Follow us on