Stella Maris Academy
"Education is the most powerful weapon which you can use to change the world".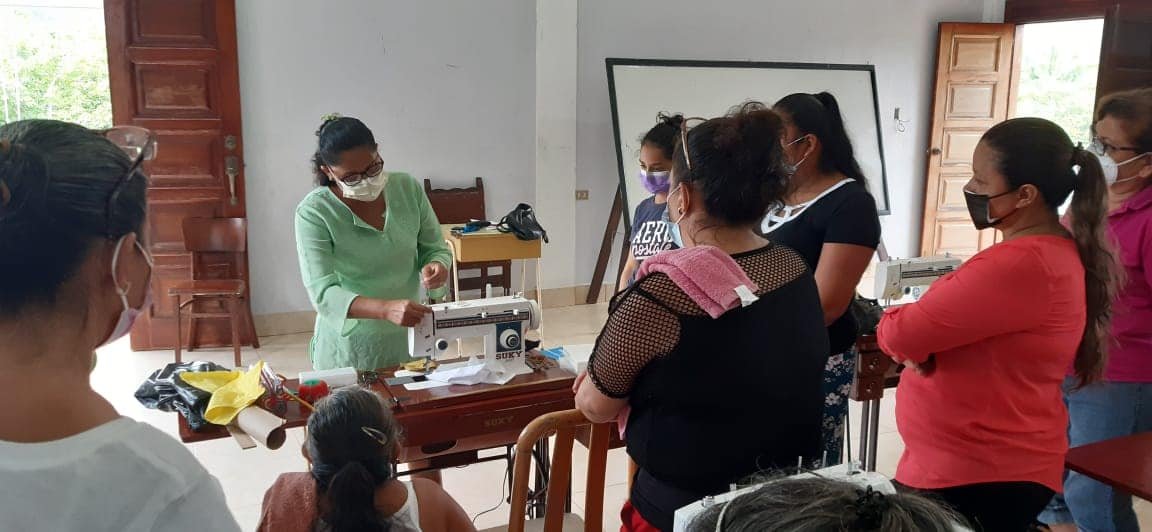 In Santo Tomás de Castilla, Izabal five classrooms have been constructed where Stella Maris Academy provides an ongoing education, and which is officially registered by the Ministry of Education in Guatemala. In 2015, stella Maris Academy opened its doors offering computer education for children and youths. Currently we have English courses, music courses to learn to play instruments and sewing & confection courses, all the above authorized by the Ministry of Education in Guatemala.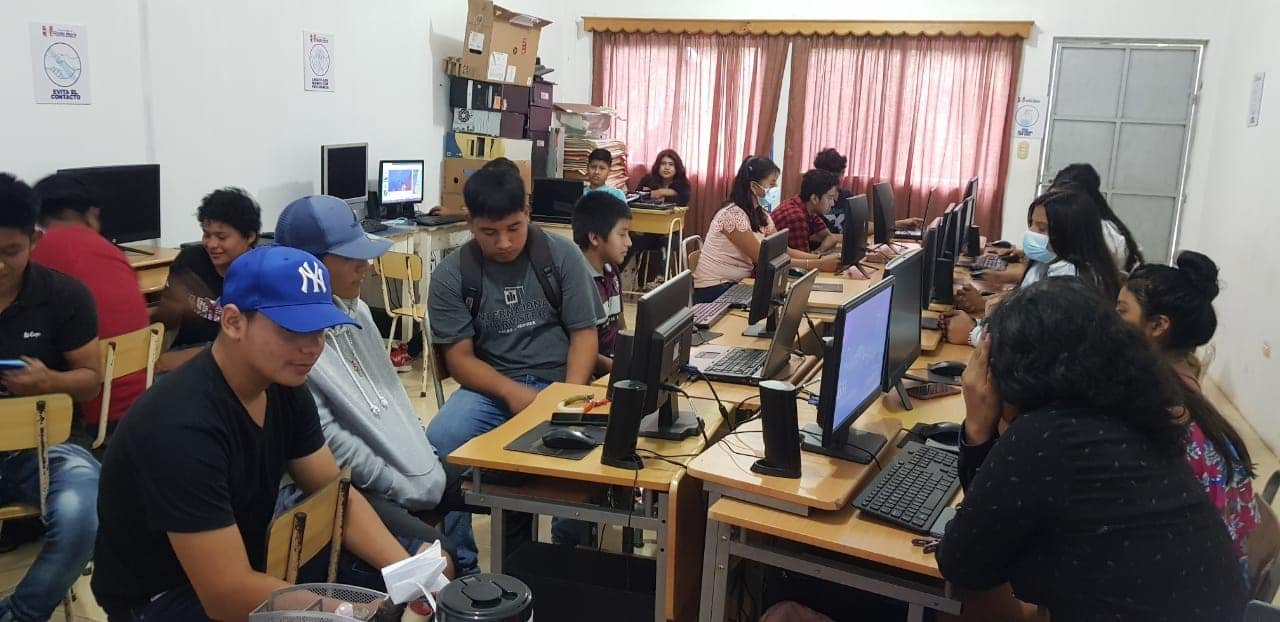 In 2022 we extended our Academy to one q'eqchí' community so they also can have access to technology.
With a 10 euro donation monthly you can support a child in his education.
Follow us on