The goal behind this project is to strengthen Evangelization carried out by the Catholic Church and to increase its presence in the Region of Izabal and beyond. This project aims to produce and transmit audio-visual content related to pastoral, cultural, educational and humanitarian issues concerning the poor communities of Izabal.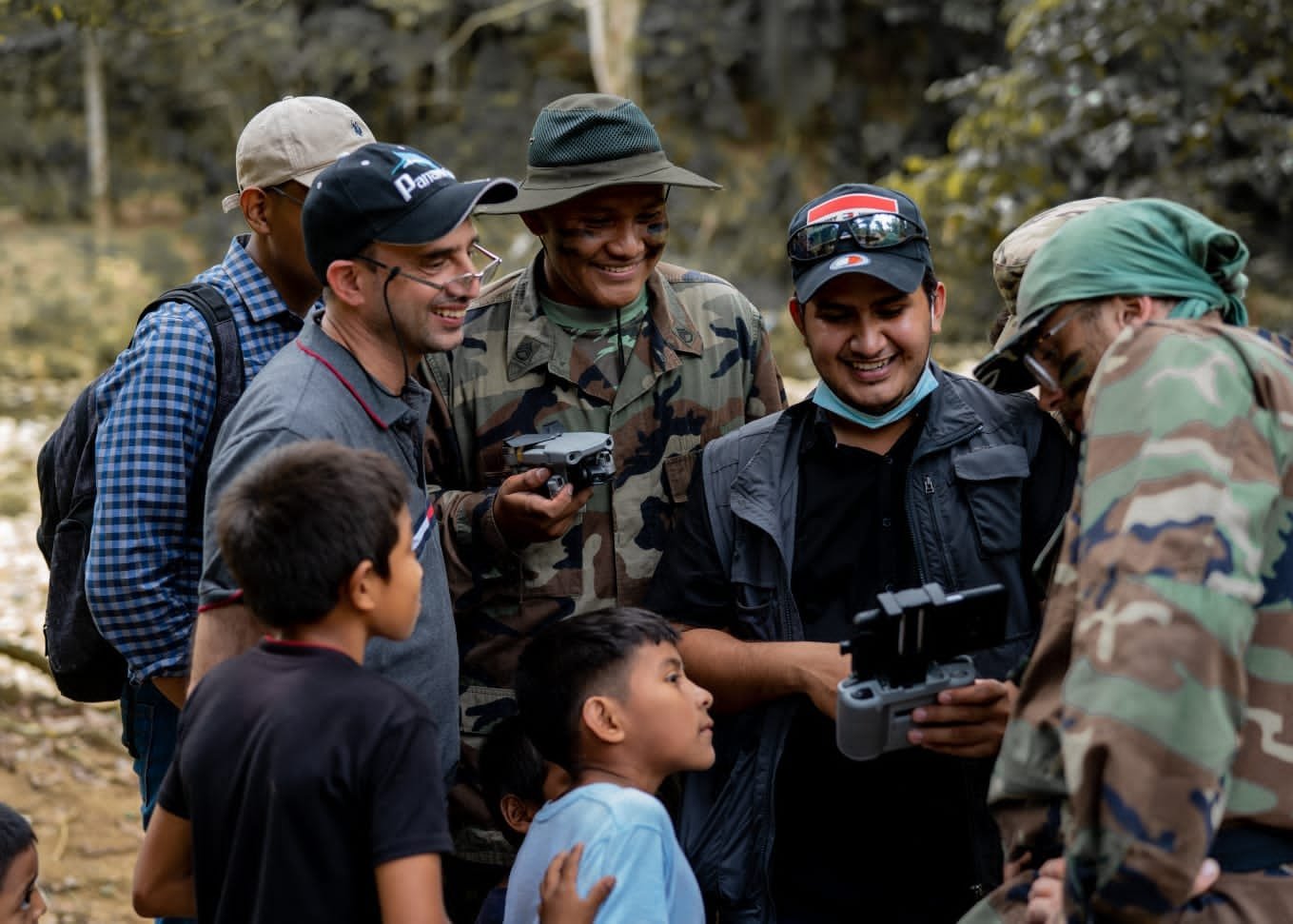 Stella Maris TV, founded in 2016, is being administered by the Santo Hermano Pedro's parish, in the Apostolic Vicariate of Izabal. Its parish priest, Fr Anton Grech. has coordinated its initial stages together with the assistance of Alvin and George Scicluna, owners of the maltese media company "Citadel Video Communication – CVC".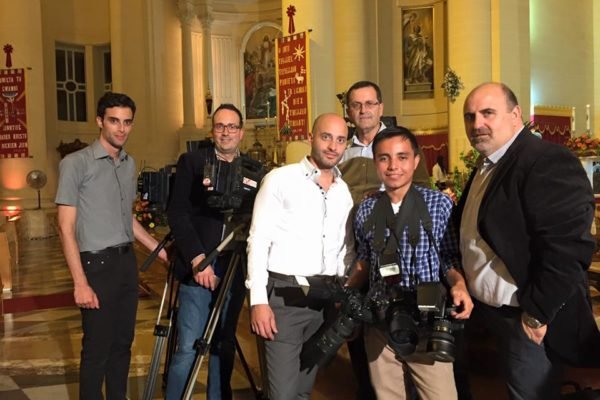 In 2015, Estuardo Franco, a youth from the same parish, travelled to the island of Gozo, Malta where he received a three month hands on training course at CVC's facilies. Back from his overseas training, together with Fr Anton Grech, organized a meeting together with Mr. Cesar Martínez, the owner of Electro Barrios at that moment, which runs the service of Cable TV in our municipality. A formal request was effected to start this new Catholic TV station service which subsequently was accepted being assigned Channel 66. In fact, as a first initiative of this project, the 4.00pm Sunday Mass and the 6.30pm Mass on Wednesday started to be transmitted Live at Stella Maris Tv.
Presently, Stella Maris TV is formed of a group of volunteers, including youth and adults from various parishes in Izabal, serving with dedication and love, developing religious, social, cultural, sports and general informative programs. Other volunteers, mostly behind the scenes, edit videos, images or control cameras with which the content is transmitted. Apart from all the volunteers, four full-time youth are working currently at Stella Maris Tv.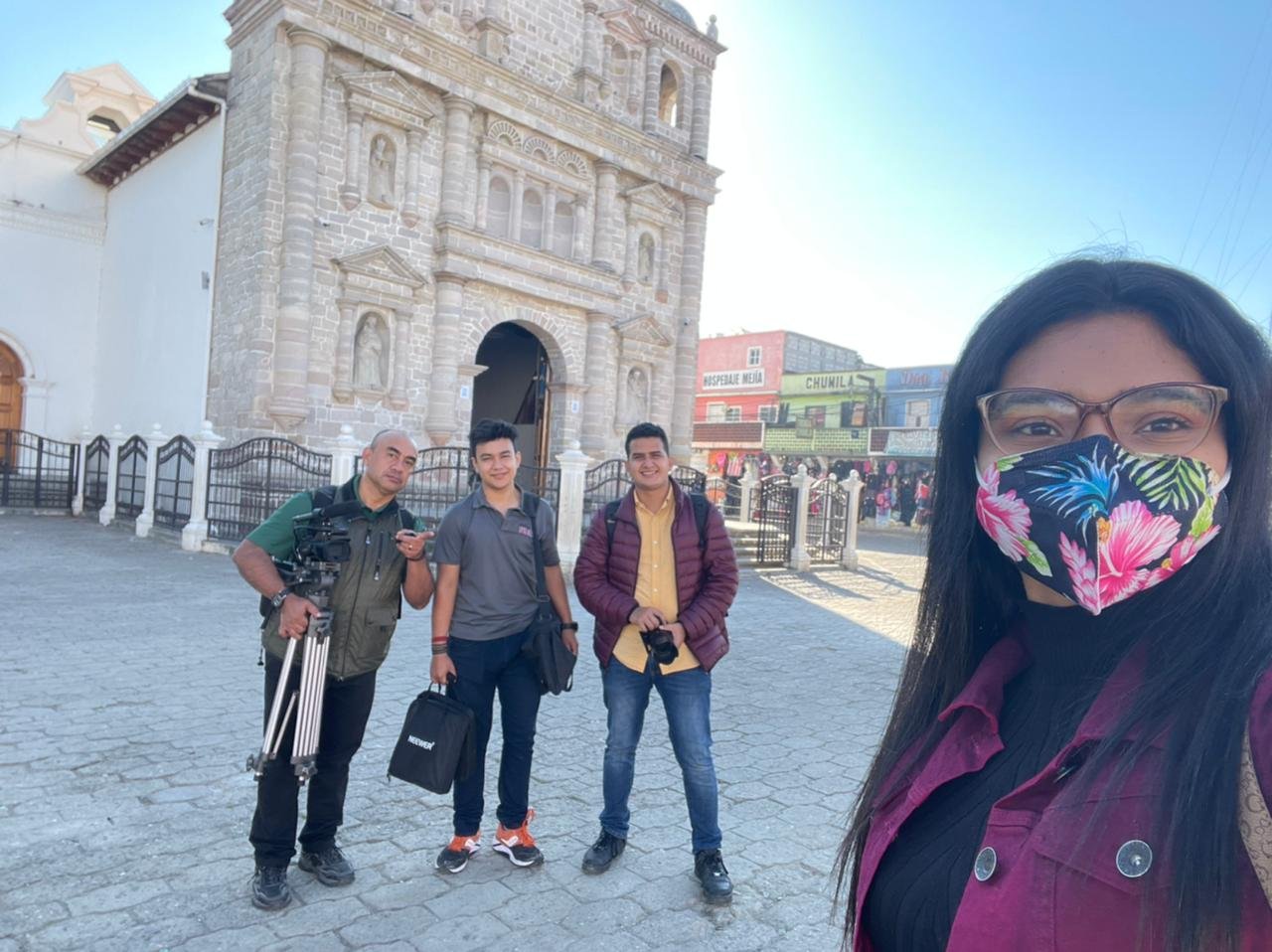 Eventually, our aim is to set up a new TV studio which will be located in the installations next to Stella Maris church in Santo Tomás de Castilla, Puerto Barrios, Izabal.
Thanks to Cable TV company, Electro Barrios linked a 3.5km optic fibre cable from Sella Maris TV's studio to the distribution centre. Consequently, the signal can be transmitted to all cable users in the municipality of Puerto Barrios. On the other hand, Izabal Cable Company is also transmitting our Live programs on Channel 88 and Channel 33 in other municipalities of Izabal.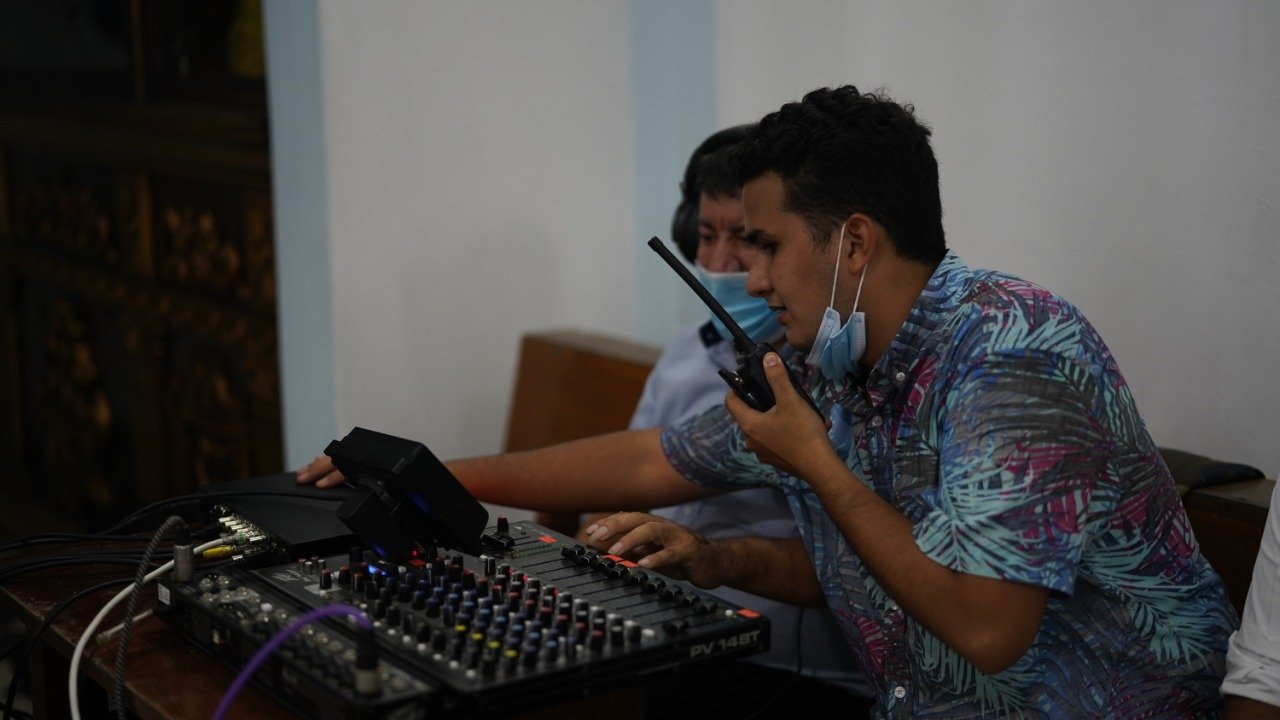 For six years, Stella Maris Tv has acquainted big-hearted and generous people whom, whether or not if they are parishoners, support and believe in our project, which during the pandemic period were significant in spreading hope, faith and love for Jesus to other families in Izabal and beyond.
Follow us on